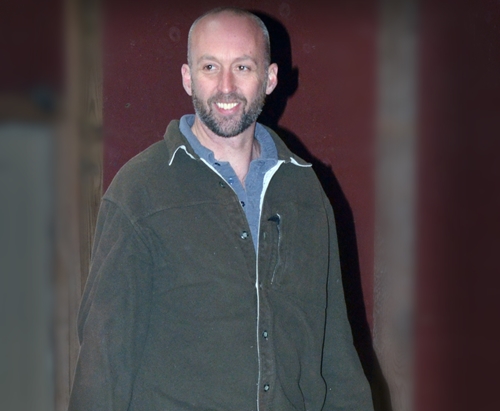 Scheduling & Fees
Frequency of Equine Dental Visits
Horses between the ages of 2 and 5 years old should be seen every six months. This is a period of rapid development for equine dentition. Additionally, establishing healthy, pain free communication between horse and human is critical at this stage. Scheduling regular dental exams during this time is fundamental to your horse's well being.
Horses between the ages of 5 and 25 should be floated every 6 to 10 months depending on the individual. Regular exams will ensure that care is preventative and enables optimum health, performance, and comfort.
Laws Regarding Sedation
In the rare event that sedation is necessary, it must be administered by a licensed veterinarian or the horse owner. MacPhail Equine Dentistry does not supply, prescribe, or administer sedation. It is illegal for lay (non veterinary) dentists to provide or administer sedation under any circumstances in the United States. Duncan will be happy to coordinate an appointment with your veterinarian in cases where sedation is necessary.
Pricing
The base price for floating is between $90 and$120 per horse for the initial appointment, and $90 per horse for maintenance appointments thereafter.
Mileage fees will apply. Charges will be determined based on distance from Thetford, VT.
Registered nonprofit therapeutic and rescue programs will receive a 10% discount on the cost of each float
Payment by check or cash is expected at the time of service. If other arrangements are necessary, they must be made prior to the appointment.
Existing clients that refer new clients with barns of four or more horses will receive one free float within one year of referral
To Make an Appointment

Contact Duncan at 802-291-0354.