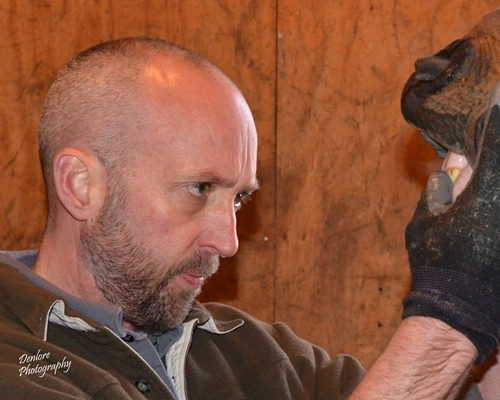 About Equine Dentistry
Your equine partner needs thorough, professional dental care to reach peak health and performance. Routine dental care is fundamental to the well-being of your horse.
Since 2001, MacPhail Equine Dentistry has provided effective and professional sedation-free, whole mouth equine dental care throughout Vermont, New Hampshire, Massachusetts, Connecticut and Rhode Island.
All procedures are completed using modern hand tools and sound horsemanship. Complete evaluation and correction of all teeth can be performed without the use of sedation in more than 90% of horses. In the event sedation is required, it would need to be provided by a veterinarian.