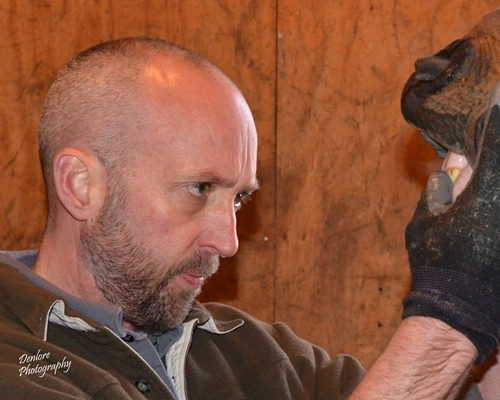 Health & Performance
Thorough, professional and routine equine dental care can help to alleviate the following symptoms and performance-related problems to  improve your horse's overall health and performance.
Rearing
Head tossing
Poor communication/reaction to rein commands
Poor control while riding
Resistance to the bit
Colic
Choking while feeding
Poor digestion
Poor condition
Reduced appetite
Changes in chewing/eating habits
Quidding
Bad breath
Improved Well-Being through Routine Dental Care
Professional equine dental care is fundamental to the well-being of the horse. By ensuring that our horses have healthy, pain-free mouths, we can improve our ability to train and communicate with them. Routine equine dental care improves digestion, longevity, and quality of life.